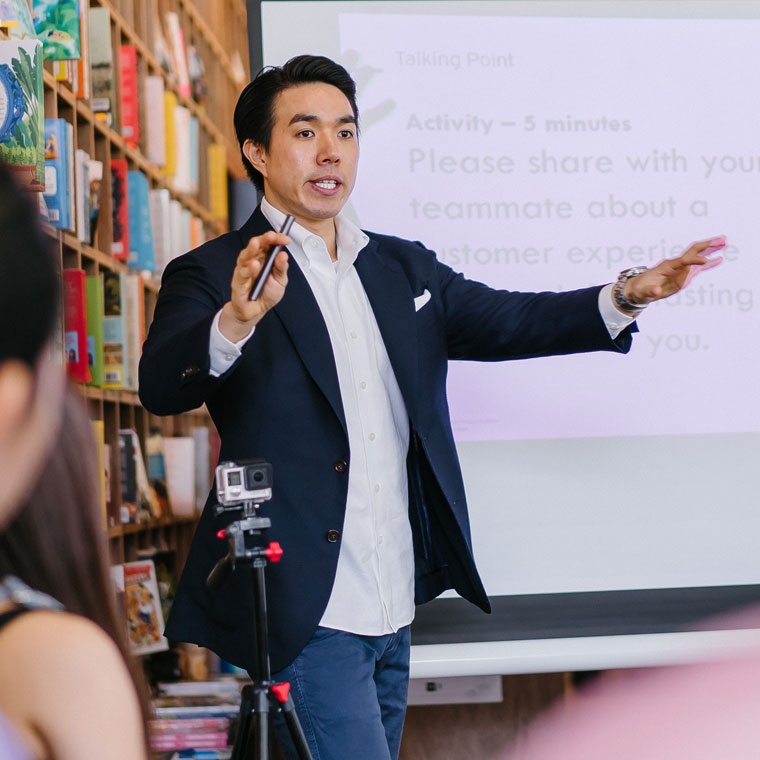 Delivering high impact advisory services
We advise our large clients base across a wide spectrum of strategic consultancy areas and tailor our services to suit different business needs.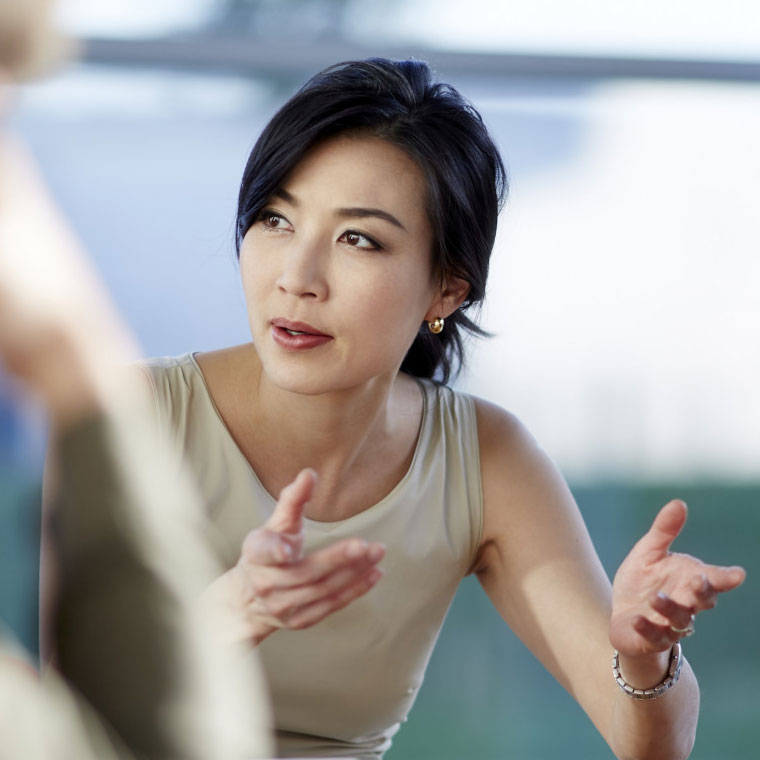 Asia focus with global presence
With presence across nearly 20 key Asian markets and beyond, we aim to provide our clients with the best possible advisory services.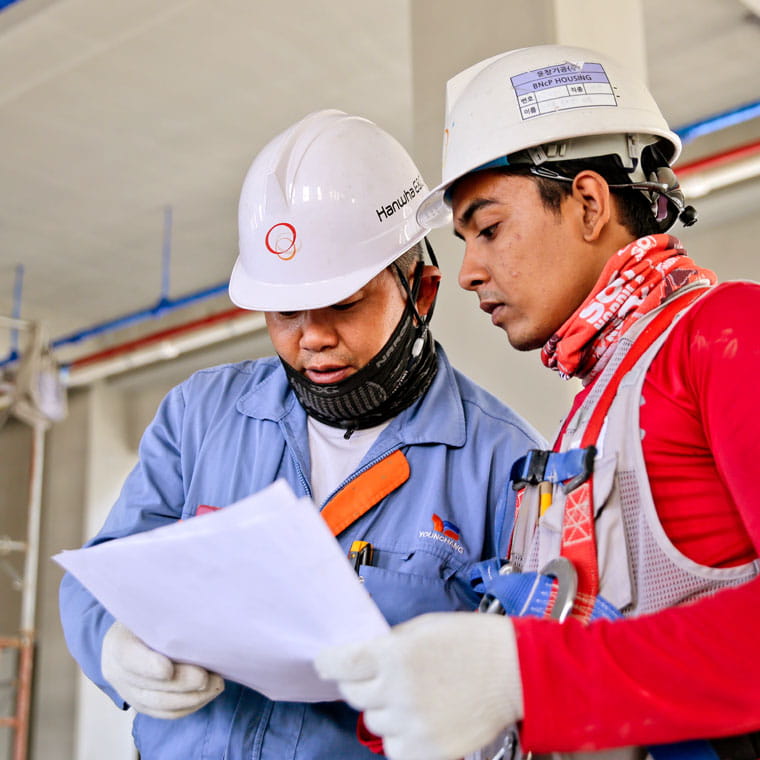 Localized in-depth industry insights
Our team of professionals possess deep knowledge and technical expertise across multiple industries to help clients to make better business decisions.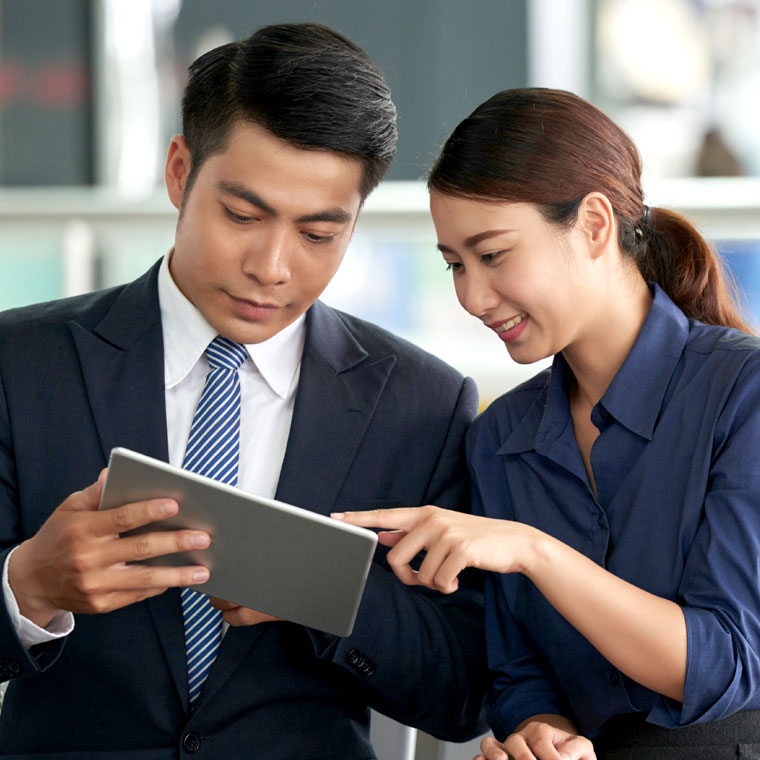 Proven business implementation knowledge
Through principal investments in our owned businesses, we not only create strategies - we also implement them first-hand, and ensure its positive impacts.
Swipe left or right to see more detail